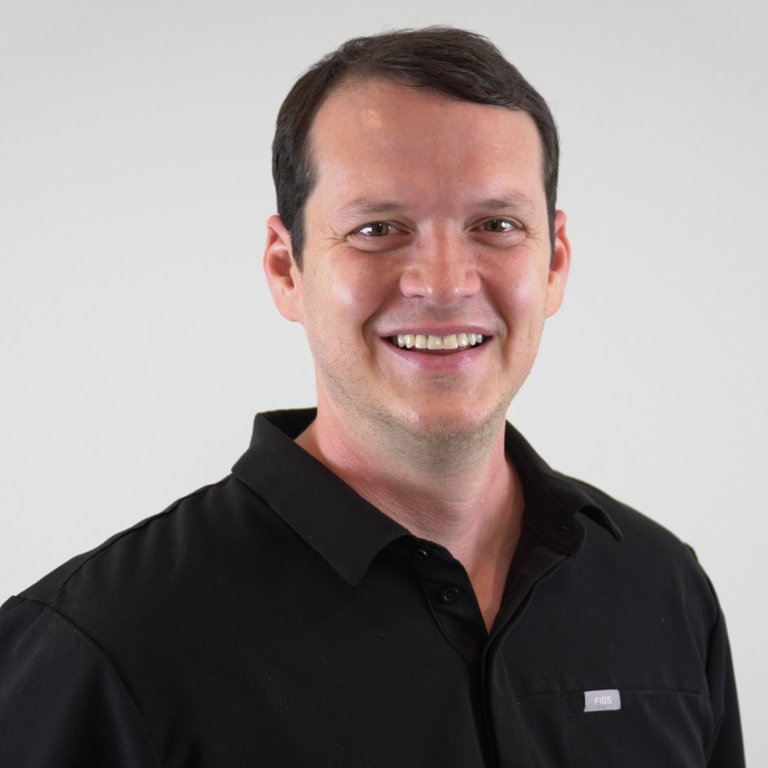 Dr. Michael Juban received his Bachelor of Science degree in 2001 from Louisiana State University, in Baton Rouge. He attended LSU School of Dentistry in New Orleans, where he received his Doctorate of Dental Surgery. Immediately after earning his degree, Dr. Juban began practicing in his hometown of Baton Rouge.
Dr. Juban has continued his post doctorate training through the Dawson Center for the advancement of dentistry. This has given him the knowledge and skills to handle the most complex full mouth restorative cases, as well as provide an exceptional level of high quality cosmetic dentistry. He is also well trained in sedation dentistry through the Dental Organization for Conscious Sedation (DOCS). Currently, Dr. Juban is pursuing his advanced dental education at the Misch International Implant Institute.
Dr. Juban maintains membership in several professional dental organizations, including the American Dental Association, the Louisiana Dental Association, and the Greater Baton Rouge Dental Association.