To help patients overcome their anxiety and receive the care they deserve, Juban Cowen Dental Care offers safe, comfortable, and reliable sedation dentistry. Call at
(225) 927-8663
Or
Schedule Your Appointment Online
now to find out how sedation dentistry can help you get the care you need, even easier.
Dental Care Without Fear Or Anxiety
If you're feeling fearful or anxious about visiting the dentist, you're not alone! Many of our patients feel this way when they first come to our office. Rest assured, our dedicated team of dentists and hygienists is here to make your dental appointment as comfortable and painless as possible! We know that all patients have different fears and anxieties, so we're careful to help you feel calm, in a way that works best for your situation. Our sedation dentistry in Baton Rouge, LA includes nitrous oxide, oral conscious, IV conscious and general sedation so you can receive a personalized level of relaxation at your appointment. Our Juban Cowen Dental Care team has not only received advanced training in sedation dentistry, we're also highly attentive to your needs, giving you a dental experience you may even enjoy.
Sedation Dentistry Is Ideal For Patients Who….
Feel extreme levels of anxiety or fear at the dentist
Become stressed about the sounds or smells of the office
Have sensitive teeth or a sensitive gag reflex
Find it difficult to sit still for long periods of time
Require lengthy or complex treatments
Regardless, sedation dentistry can be the right solution to overcome even the most challenging cases of dental anxiety. At Juban Cowen Dental Care, we offer nitrous oxide (laughing gas), oral conscious sedation, IV sedation and general sedation at our facility in Baton Rouge, LA.
Nitrous Oxide (Laughing Gas) Sedation
For mild sedation, we offer nitrous oxide or laughing gas. This is a safe and effective sedation option for patients who need assistance relaxing during their dental treatments. Nitrous oxide is breathed in through a mask during the dental procedure. The gas creates a euphoric effect, but the patient is completely awake and conscious during dental treatment. Once the procedure is complete, a few breaths of fresh air will dissipate the gas and sedation effects.
Worry-Free Oral Conscious Sedation Dentistry
Drs. Juban and Cowen offer oral conscious sedation dentistry, a safe and effective way to ease worries without the need for general anesthesia.
Patients who undergo oral conscious sedation are given a pill to take when they come to the office. Within the course of about an hour, the medication creates a sense of relief and relaxation. While the pill is taking effect, the patient relaxes in a warm chair, covered by a blanket.
When the patient is completely relaxed, the dentists and hygienists will begin any necessary treatments, such as routine dental cleanings or gum disease procedures. Vital signs will be monitored closely during the entire treatment process to ensure the safety of our patients.
After their procedure, patients should be driven home by a trusted friend or family member, as oral sedation's physical and mental effects take several hours to wear off.
Safe IV Conscious and General Sedation
For patients who require deeper relaxation, we offer IV conscious and general sedation. IV conscious sedation is performed by a certified registered nurse anesthetist (CRNA). This form of sedation puts the patient into a deeply relaxed but still awake and conscious state. The CRNA carefully monitors the patient during the procedure to keep them in a sedated state while watching their vitals. Many patients do not remember their procedure under IV conscious sedation even though they remain awake.
General sedation is used for invasive procedures or patients that require sleep dentistry. For this deep IV sedation, our dental team includes both a CRNA and RN to monitor the sedated patient. The patient is not conscious during their procedure, but they are carefully monitored by two nurses and our highly qualified dentists and dental assistants.
Our dentists are committed to providing safe sedation for our patients. All our dentists have completed Master series courses in advanced sedation, along with retaining BLS and ACLS certifications. Juban Cowen Dental Care dentists also complete continuing education classes throughout the year on safe sedation practices to ensure the best care for our patients.
High Quality, Trusted Oral Sedation Dentistry
Why let dental fear get in the way of having a beautiful, healthy smile? Learn more about the value of sedation dentistry today by setting up a consultation at Juban Cowen Dental Care in Baton Rouge, LA or calling (225) 230-3682. New patients of all ages are welcome, with or without dental insurance.
Patient Testimonials
See Why Thousands Have Chosen Juban Cowen Dental Care For Their Dental Needs

"Amazing!!! If you have a fear of oral care, this is the place. I have been a patient for nearly 4 years and I can honestly say I enjoy being here! The staff are very helpful, compassionate and they are very proactive. Juban is amazing and his team. I trusted them so much with my care… My children have now found a new dental home! I would highly recommend Juban Cowan Dental a place for you.

"Entire office was extremely friendly and accommodating which was quite refreshing for a change. Dr. Cowan was very thorough and I understood my alternatives. He was compassionate and gentle. I am not the best dental patient so I greatly appreciated his compassion. Definitely a 5 star practice!

"I thoroughly enjoy my semi-annual visit to Juban Cowan Dental Care. Over the years I have been visiting them, the service and care has been extraordinary. The staff is very welcoming and the solutions they provided to my dental issues in the past have been long lasting. The facilities are great and I always look forward to my next visit.
Meet The Doctors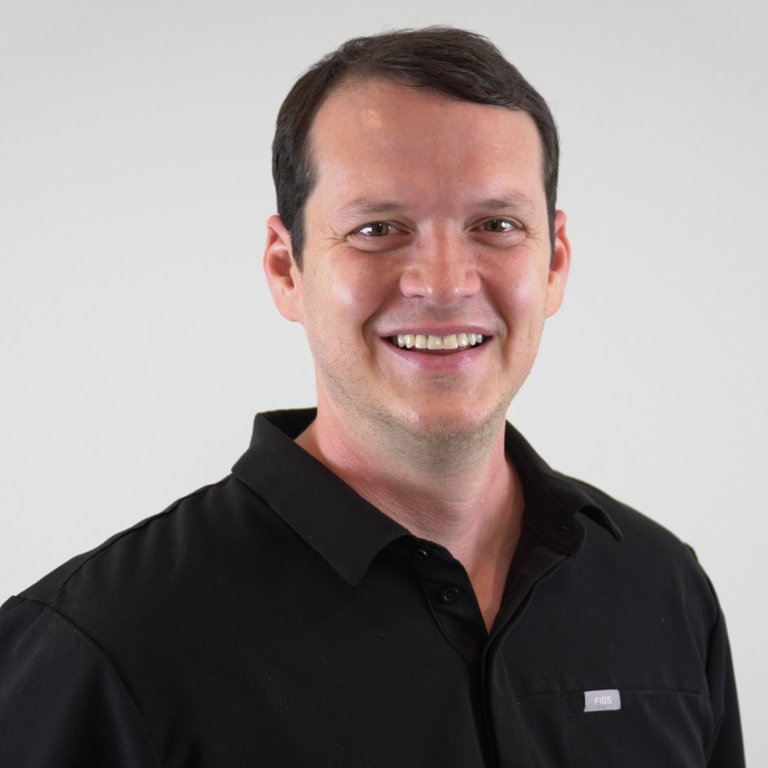 Dr. Michael Juban
A Baton Rouge Dentist
Dr. Michael Juban received his Bachelor of Science degree in 2001 from Louisiana State University, in Baton Rouge. He attended LSU School of Dentistry in New Orleans, where he received his Doctorate of Dental Surgery. Immediately after earning his degree, Dr. Juban began practicing in his hometown of Baton Rouge.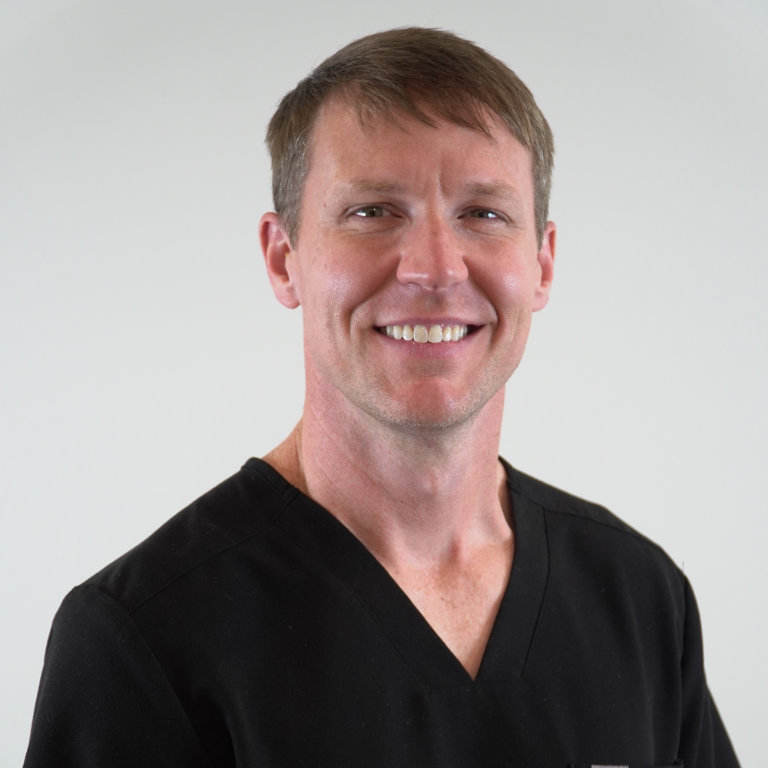 Dr. Cody Cowen
A Baton Rouge Dentist
Dr. Cowen was born and raised in Shreveport, Louisiana. He received his undergraduate degree from LSU-Baton Rouge and his Doctorate from LSU School of Dentistry. He has always enjoyed living in the Bayou State. He and his wife, Haily, who also happens to be his hygienist, have two wonderful boys, Christian and Hayden.